Investing in Dynamic Companies
At Miles AG, we are passionate about helping businesses prosper through strong leadership, remarkable results, and unwavering independence. As an investment and holding company, our goal is to enable exceptional entrepreneurs and companies to flourish and generate substantial value.
Bespoke Investing in Growing Businesses
Miles AG is an advisory group and holding company founded by Bryan and Shannon Miles. The company invests in and advises growing businesses throughout a variety of different industries and locations.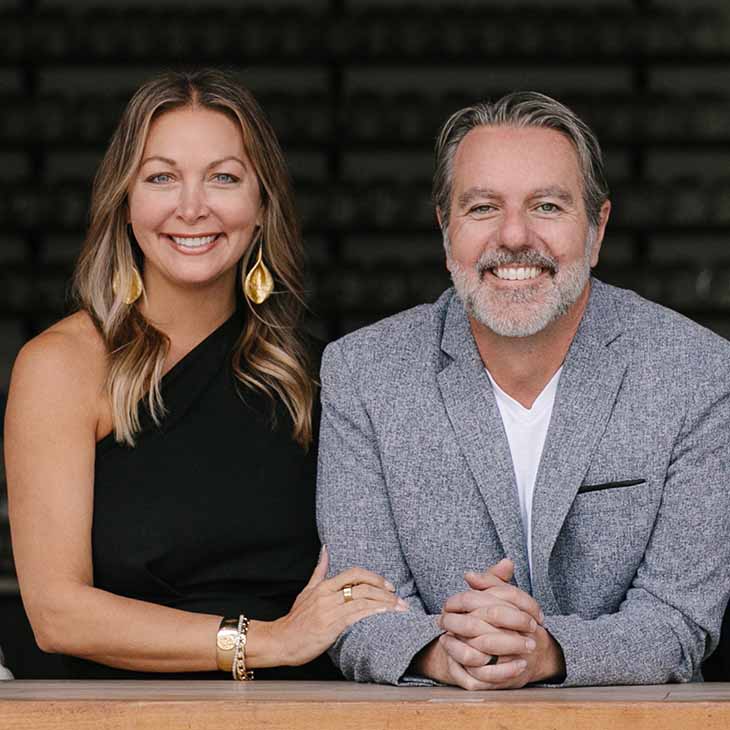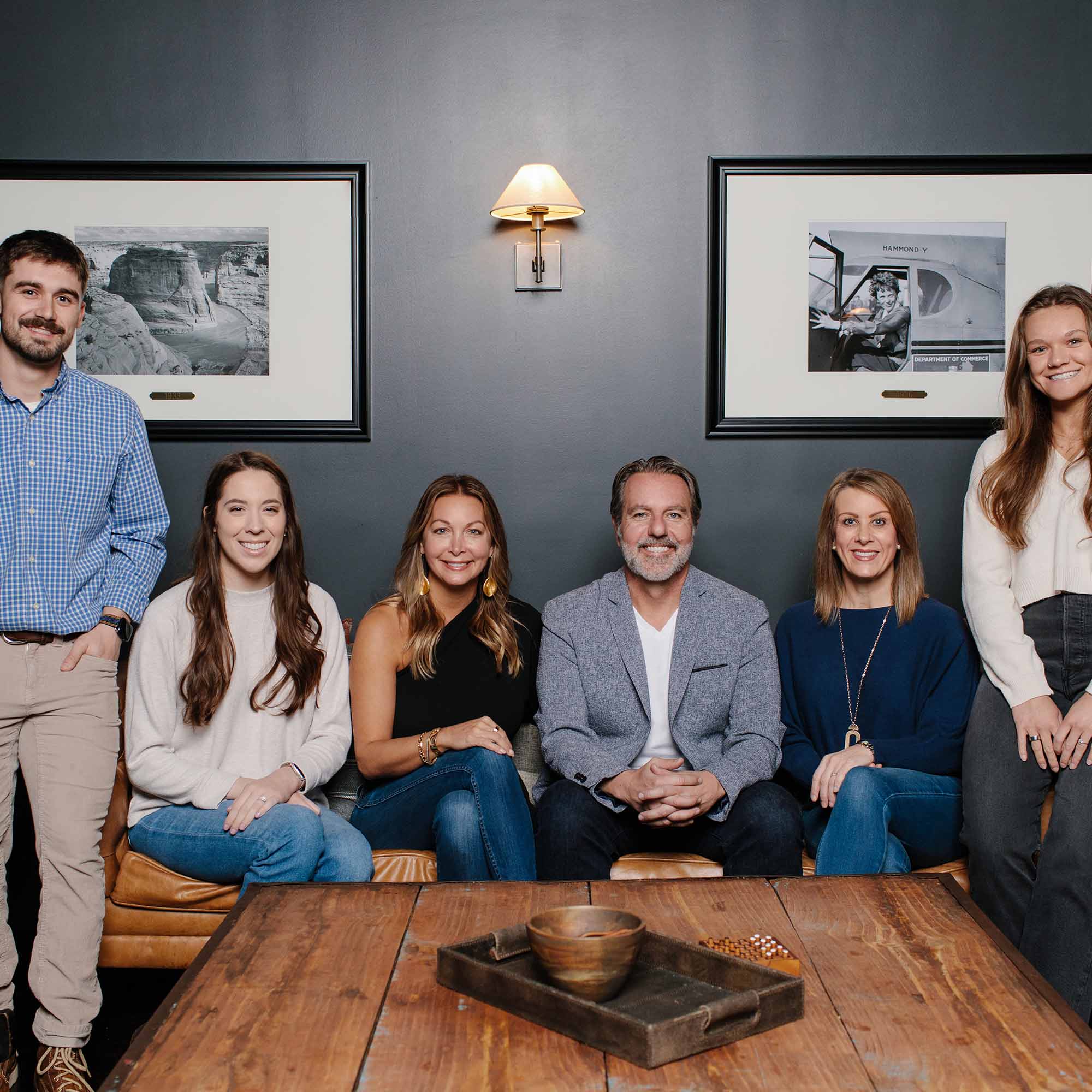 Get to Know Miles AG
From self-funding, then bootstrapping their first company to a nine-figure majority recap, to investing in viable businesses and leaders across the world, Miles AG is committed to serving others through equipping, resourcing, and mentoring selected leaders for growth, results, and impact.