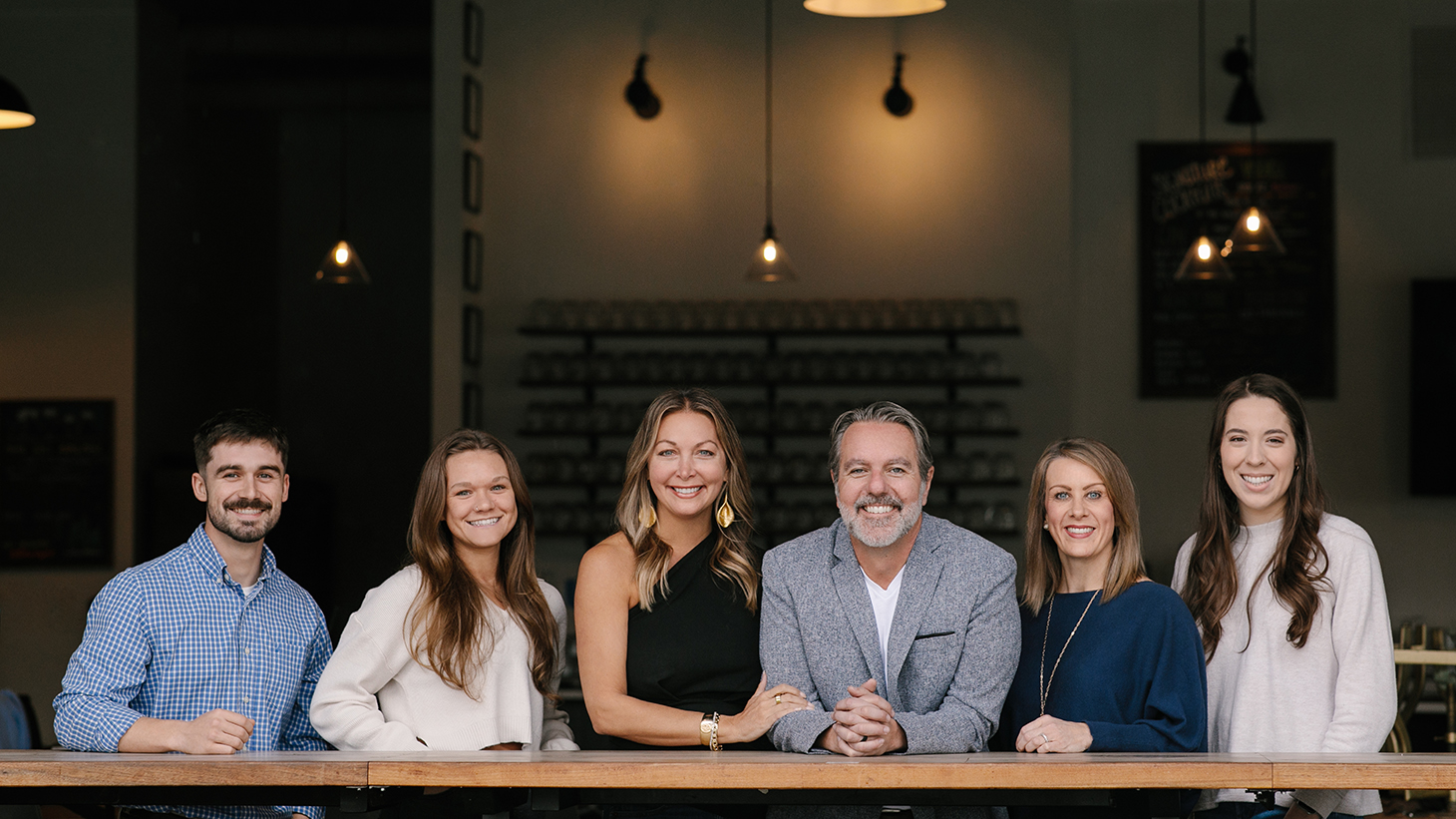 Our team is focused on giving pioneering people and projects the support, resources, freedom, and focus they need to make their ideas happen. We are all about businesses prospering through strong leaders, strong results, and independence.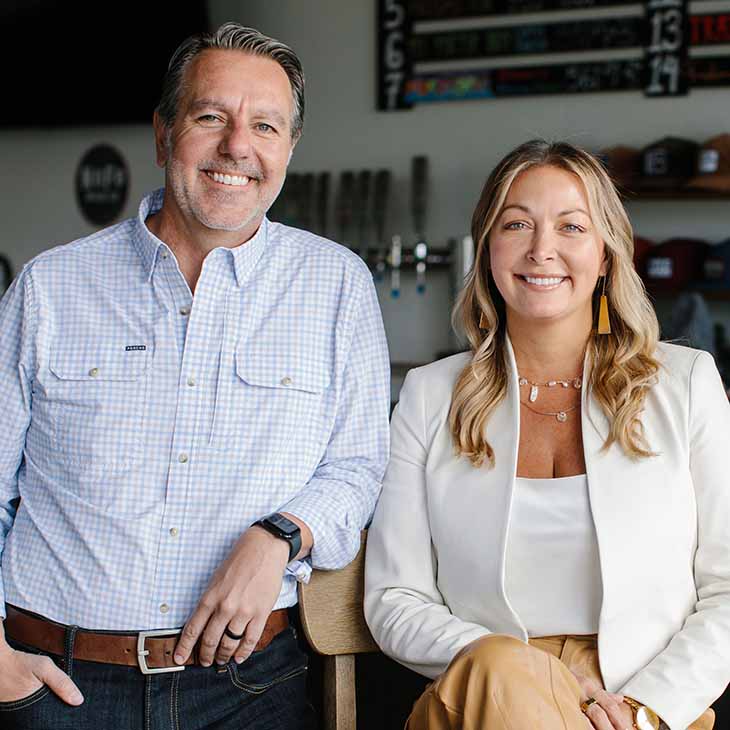 The Miles
Founders
Married in 1997, Shannon and Bryan Miles founded their first business, BELAY, together in 2010 during the Great Recession. Bootstrapping BELAY, the company has grown to become the premiere global industry leader in virtual staffing services. The BELAY team has grown to nearly 2000 people and has spent eight years on the Inc. 5000 list of fastest-growing private companies. In June of 2021, the Miles did a successful majority recap with Tenex Capital Management. Today, the Miles are not only shareholders in BELAY, but also own NoFo Brew Co, and they are deeply invested in the successful growth of companies and real estate through Miles AG around the world.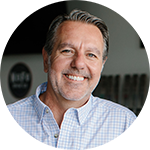 Bryan Miles is a modern-day Renaissance man. He's a successful entrepreneur, husband, father, backpacker, mountain climber, mentor, and writer. He co-founded BELAY, a premium virtual staffing company that serves businesses all over the United States. Bryan and his wife, Shannon, started the company during the height of the Great Recession with a passion for growing and learning.
Bootstrapping their business with no outside funding, the company has exploded to over two thousand team members all working from home. In June of 2021, Bryan and Shannon sold a majority interest to Tenex Capital Management, and while they both remain shareholders, Bryan also serves as a board member.
Bryan and Shannon also own a craft brewing and distilling company in North Atlanta (NoFo Brew Co), and they also invest in businesses through Miles AG. This enables their vision to have a flourishing marriage and connected relationship with their children.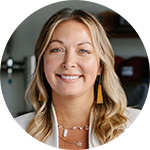 Shannon Miles is a passionate and adventurous leader, wife, mother, successful entrepreneur, mentor, and writer. She goes after her dreams, including her dream of working remotely to enjoy a thriving marriage and a connected relationship with her children, and she built that life with her husband, Bryan.
As the co-founder of BELAY, a premium virtual staffing service, Shannon and Bryan created their dream life by starting the company during the height of the Great Recession with their own funding. In June of 2021, Bryan and Shannon sold a majority interest to Tenex Capital Management while remaining shareholders. Outside of BELAY, Bryan & Shannon also owns a successful craft brewing & distilling company in North Atlanta (NoFo Brew Co), and they also invest in companies through their holding company, Miles AG. Additionally, Shannon serves as the Chair of the Untold US Board of Directors.
Our Team
Miles AG has been thoughtfully built and continues to grow with the help of this talented team: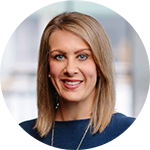 Hope Ward
Director of Operations
Meet Hope, the Director of Operations for our team, whose passion for her work is surpassed only by her love for our team. After attending Troy University in her hometown of Troy, AL, Hope held a variety of different roles within the fashion industry in New York City and Atlanta, and she now resides in Cumming, GA. Hope enjoys attending Pure Barre classes and finds it the perfect way to stay active and focused. She is an avid fan of watching her son play sports and enjoys spending time outside, whether it's sitting at a ballpark, planting flowers in her backyard, or lounging on the beach whenever possible. With her sharp mind, excellent communication skills, and unwavering commitment to Miles AG, Hope is an integral part of our leadership team.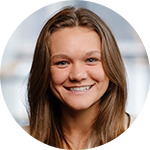 Paighton Harries
Executive Assistant
Our executive assistant, Paighton, keeps our small but incredible team running smoothly. She lives in Meridian, ID, and when she's not working, you can find her in the gym, playing her guitar, exploring the city's vibrant coffee shop scene, or enjoying the great outdoors with her her husband and their loyal golden retriever, Duke. Not only does she know how to be a great team player, but she's also an incredible fan – no one cheers louder for the Buffalo Bills! With her sharp mind and incredible ability to multitask, Paighton is an invaluable asset to our team.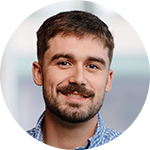 Cody Sykes
Real Estate Project Manager
Cody is a highly motivated and dynamic real estate project manager living in beautiful Forsyth County. He is a people-oriented person, and he is passionate about building strong and cohesive teams. He loves the challenges and excitement that come with managing complex projects. In his spare time, Cody enjoys hitting the open road with his girlfriend on his Harley. He also loves bow fishing and camping and spends as much time as possible enjoying the great outdoors. Cody has a natural ability to adapt, conquer, and learn new things quickly, making him a great addition to any project.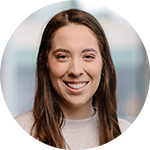 Haley Holland
Personal Assistant
Say hi to Haley, our personal assistant, who lives in Georgia. She loves a good book, a warm cup of coffee, baking cookies, and dreaming about her next adventure. She graduated from the University of Georgia, but she doesn't have a passion for football. Still, Go Dawgs! As a personal assistant, she juggles multiple responsibilities with ease and grace. Her eye for detail, excellent communication skills, and unwavering commitment to her work make her a key asset to our team.