Insights & Strategies for a Life of Purpose
These resources share insights and strategies to help you grow – leading you to create a balanced and fulfilled life.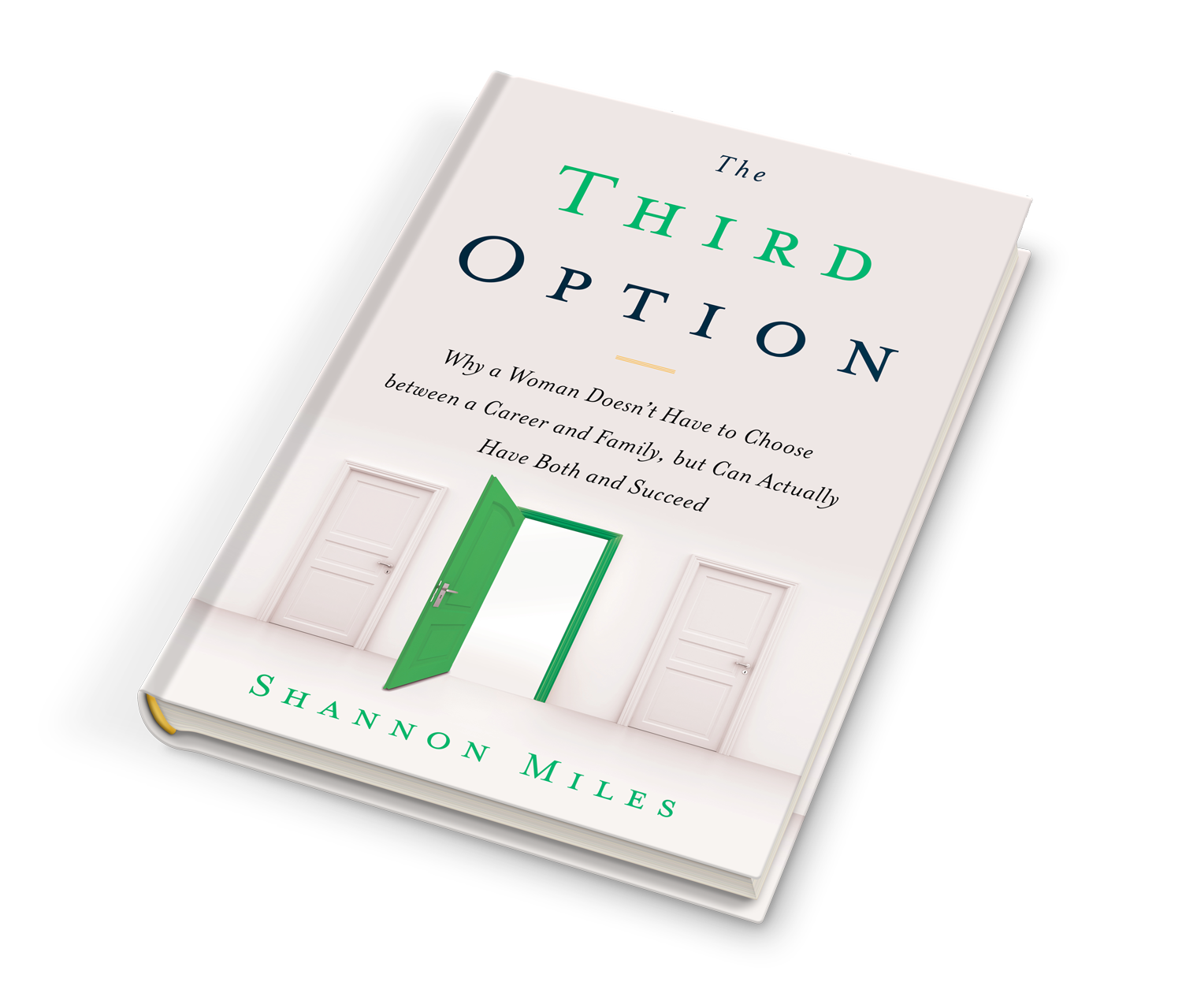 The Third Option
by Shannon Miles
Learn why a woman doesn't have to choose between a career and family but can have both and succeed. The Third Option encourages you to be honest with yourself, to dream what is possible, and helps you decide when the time is right to make a change. It will start you on a path to do what's required to go after your own third option, where you can live and work on your own terms.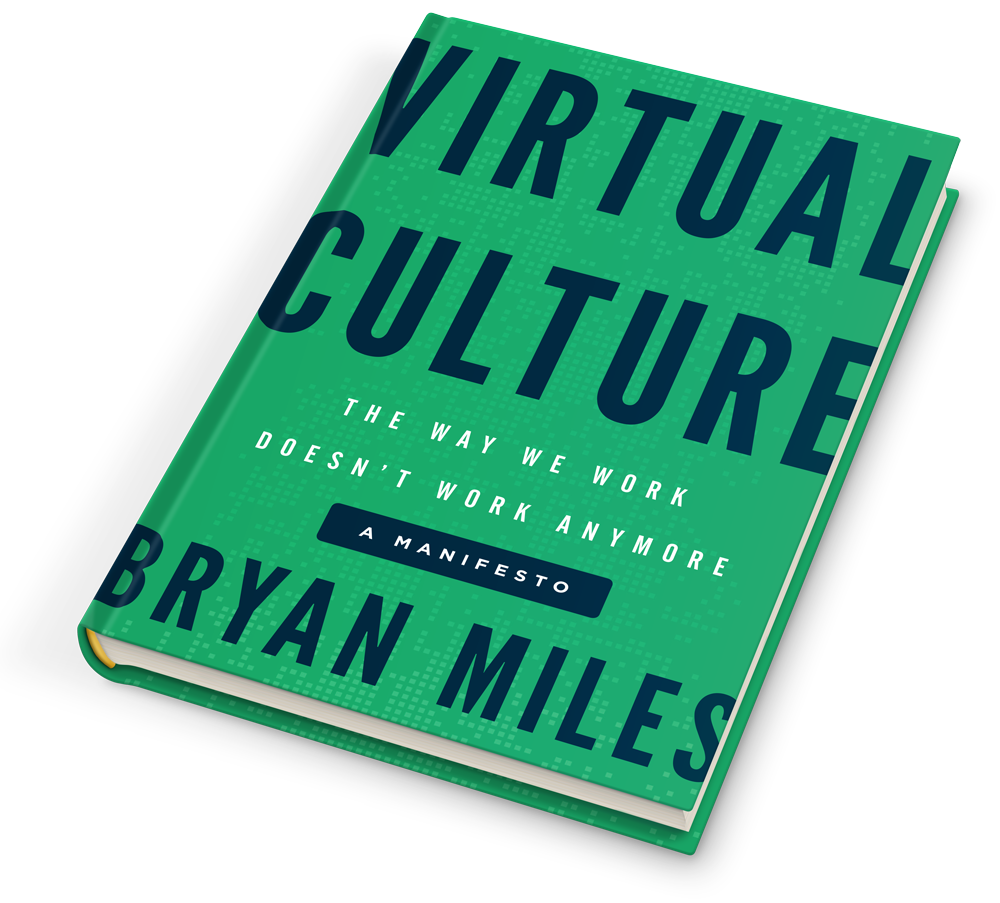 Virtual Culture
by Bryan Miles
The future of business is virtual. It's time to invade the workplace, topple the watercooler, liberate employees, and create a virtual workforce with a killer culture. Are you ready for the workplace apocalypse?